About us
House The Reform TRINIDAD. Four spacious rooms, with a total capacity for 14 people. All with balcony or terrace, private bathroom and air conditioning.
C/Jesus Maria #32 (e/ S.Miguel y Vigia), 62600 Trinidad CU
+34617391185
happyflis.obc@gmail.com
CHARMING HOUSE Award Awarded for the attention, the quality of the food, the equipment, the spaciousness of the rooms, the good facilities and the decoration. This award is granted by maxicuba.com Casa La Reforma TRINIDAD is located just 350 m from the Central Park. Around it, you will find shops, bars, restaurants, taxi stops (piqueras, in Cuban), and the Etecsa offices (where you can buy Internet cards, to navigate by time). It is a very central neighborhood, close to everything, well connected and very active during the day and quiet at nightfall.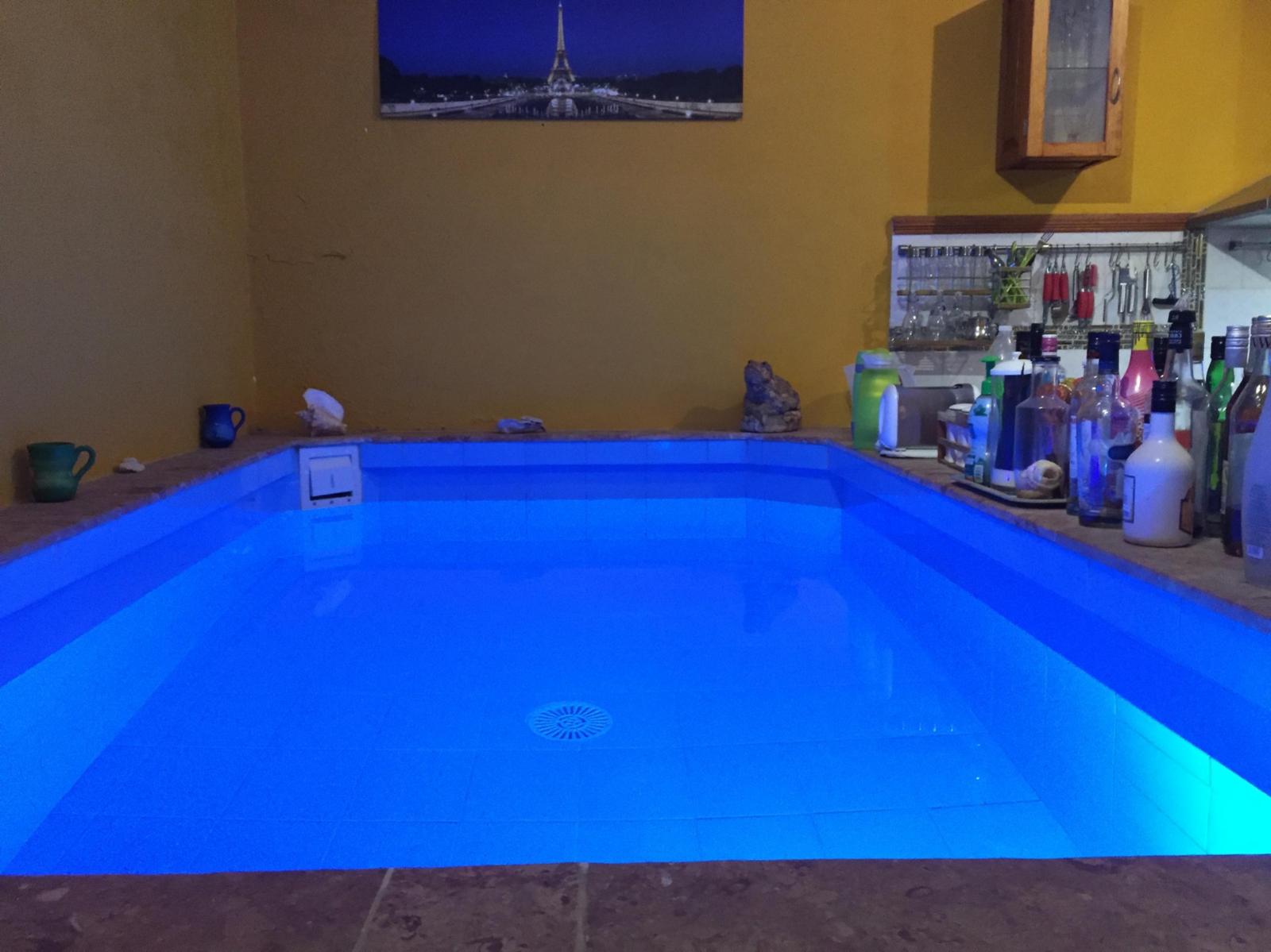 Our Guests Say:
We stayed in the hostel for 4 nights and we knew little. Amazing: clean, beautiful, central, spacious... Great breakfasts and magnificent dinner, what more can I say? We would return without hesitation. They treated us super well (Mónica – Madrid, Spain)